In this week's podcast, we reflect on our first TTT Tour to Morocco.
A whirlwind five days exploring both Marrakech and the Agafay desert, our first TTT Tour with Intrepid Travel, exceeded all our expectations. From an organic cooking class in the Moroccan countryside to a sunset camel ride along the hills of the stone desert, we couldn't have asked for a more enjoyable first tour. What made it even better? The group of inspiring women we got to share it with.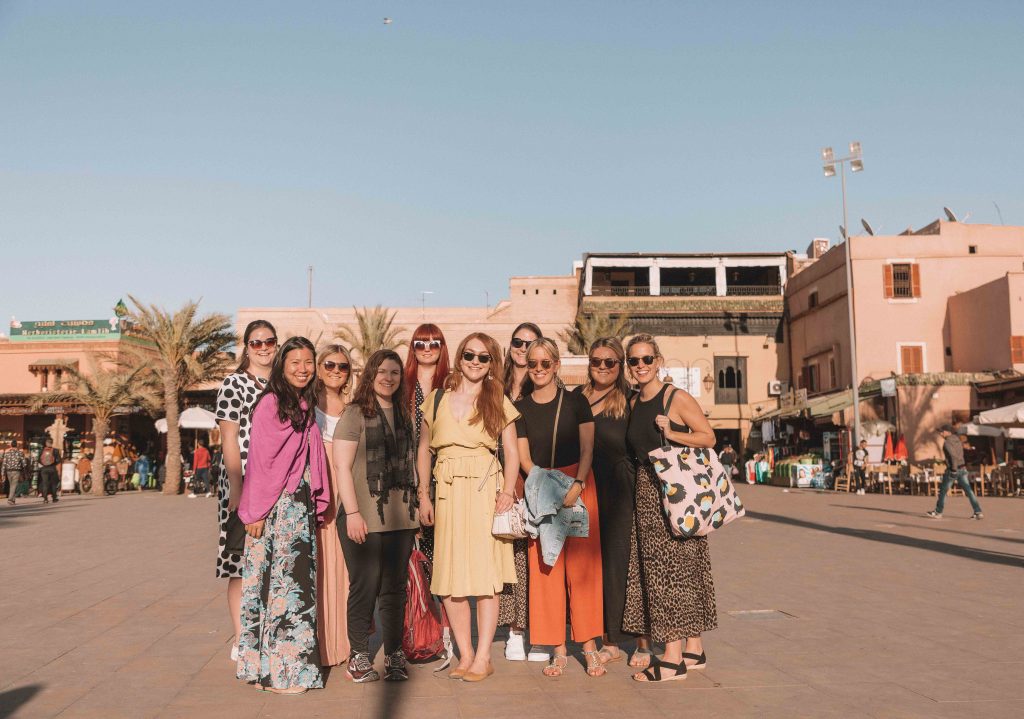 In the episode, aside from discussing the sights and sounds of Morocco, we also reflect on one of the most commonly asked questions when booking a group tour: "Is travelling with a group of strangers really for me?" As two introverts, we discuss how group travel has changed us for the better, providing us with some of the most rewarding friendships and travel experiences to date.
Bring on our next TTT Tour to Turkey!
Listen on iTunes or stream below: